Spiritually Alive, Radically Inclusive, Justice Centered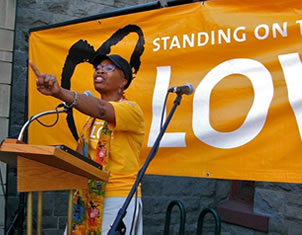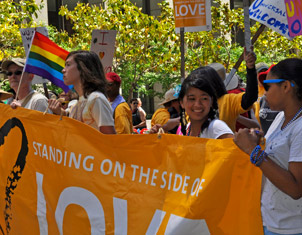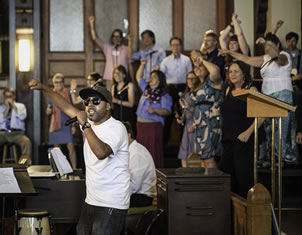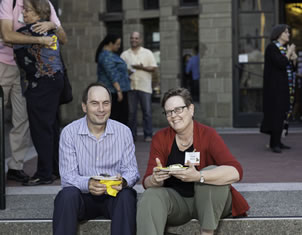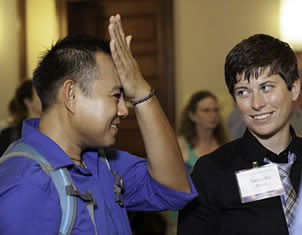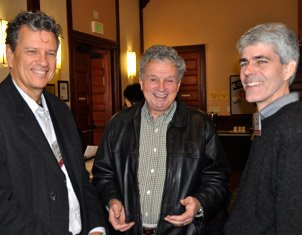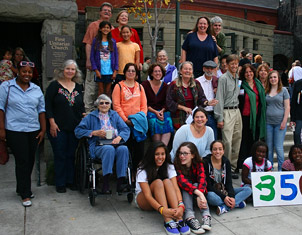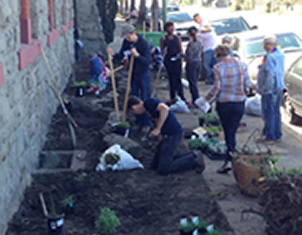 All are Worthy, All are Welcome
All are welcome at our Sunday services.
Check out the newcomer section to learn more about us and plan your first visit to our church.

We intentionally welcome a diversity of ages, sexual orientations, races, gender identities, classes, dis/abilities, theologies and religious heritages.
Throughout the year monthly worship and learning themes support our spiritual exploration and practices.
This Week's Worship Service


Rev. Ed Brock
Interim Minister Sunday, April 20, 2014
Contemplative Worship at 9:30 a.m.; Worship Arts Celebration at 11:20 a.m.
Worship Leader: Rev. Ed Brock
Music by Crescendo under the direction of Trente Morant.
Joyful Noise band and singers will start the 11:20 service with three songs to begin the celebratory worship.
Our theme this month is Suffering