Spiritually Alive, Radically Inclusive, Justice Centered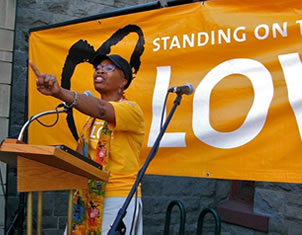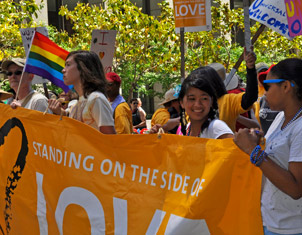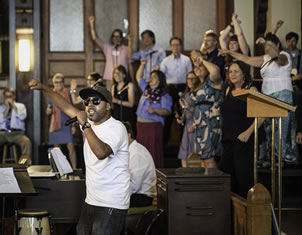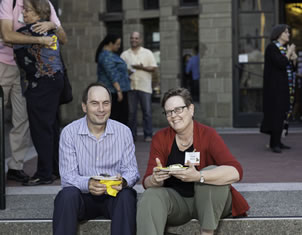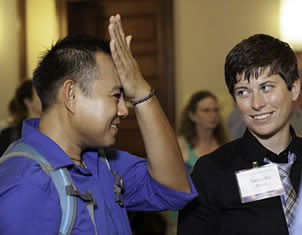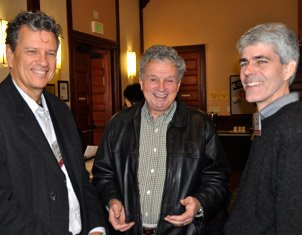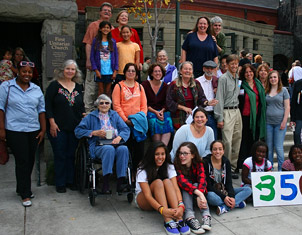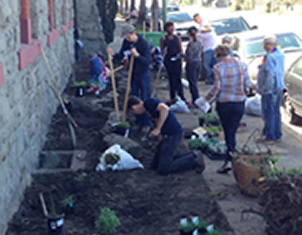 All are Worthy, All are Welcome
All are welcome at our Sunday services.
Check out the newcomer section to learn more about us and plan your first visit to our church.

We intentionally welcome a diversity of ages, sexual orientations, races, gender identities, classes, dis/abilities, theologies and religious heritages.
Throughout the year monthly worship and learning themes support our spiritual exploration and practices.
This Week's Worship Service

Sunday, August 3, 2014 - "Get Connected: The Spiritual Practice of Presence in the Digital Age"
ONE SERVICE ONLY at 10:30 a.m.

Worship Leader: Sheri Prud'homme
Worship Associate: Karen McClelland
Musician:Trente Morant
What does it mean to practice presence in our homes, communities, and congregation at a time when our devices keep us connected far and wide - and constantly if we let them? Can we support one another to use the best of technology while also savoring the sweetness of slowing down to connect in person with our loved ones as well as acquaintances and strangers. Does our religious heritage offer us any guidance in finding a middle way? The service will explore these questions especially as they relate to our roles as parents, family members, and congregants.
Sheri Prud'homme was ordained by this congregation in 2003. Since then she has served in a ministry of religious education, holding positions at the Pacific Central District and our UU Congregations in Davis and Berkeley. Currently she is a community-based minister, directing a preschool, co-directing Chalice Camp, and serving on the adjunct faculty of Starr King School for the Ministry. Her latest project is writing a dissertation in a doctoral program in history and theology at the Graduate Theological Union. She has been a member at First Unitarian Church of Oakland since 1993.